where our life in Jesus helps others with
FAITH,
CONNECTION,
& BELONGING

where our life in Jesus helps others with
FAITH,
CONNECTION,
& BELONGING
A multigenerational, welcoming community where our life in Jesus helps others.
We worship together Sunday 10 AM onsite in Unley and online.
Why not read here if you are planning to visit in-person.
Support Crossover Australia
Crossover is a national Baptist ministry that creates and curates resources to help. Australian Baptists share Jesus with their friends and neighbourhoods. It runs entirely on the donations of people like us - so let's support generously as we're able.
Our church is grateful for the support of the following organisations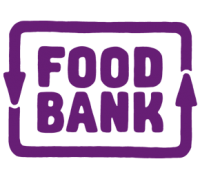 Proudly supported by Foodbank SA